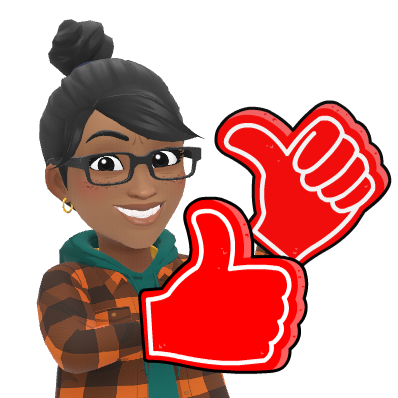 Guess who lost 5 pounds in January?
Yup, I did!
I joined a challenge (with my sister) on the loseit app (she uses the website at www.loseit.com). The challenge was to lose 5 pounds in January. The next challenge is to lose 5 pounds in February.
The app (or website, which is free to use) is a food calorie and fitness log, much like the myfitnesspal app thing. It allows you to join individual challenges to help you set mini goals.
The struggle is real when it comes to losing weight after the age of 40. Ya, that's my excuse and I'm sticking to it! I just love food. I ate too much in the month of December but it was all good stuff so I couldn't resist.
If I continue on like this, and I plan to, I will be down 35 pounds before vacation time.