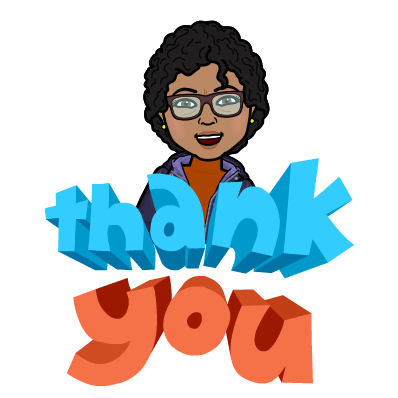 So these past couple of days into the new year has brought me some joy.
Thank you God, I know that was you!!
I got back to work this week and thankfully it was a pretty quiet week so I was able to make the adjustment from home body to working woman fairly easily. But seriously, it was good to be back to work.
I did plenty of walking and I ate fairly well and lost 2.5 pounds so I haven't tossed that resolution out the window just yet. I need to reach my 5 pounds down goal by the end of January then I can begin on the next five. I'm keeping the goals small so I can achieve them without getting discouraged. I really do want to drop quite a bit of weight before summer vacation.
The goodies box I sent my brother arrived in time for Christmas. I forgot to mention that in one of my previous posts. He called my Mom on the day it arrived and told her to thank me. I knew when he got it because I always send it express post with signature just to make sure he gets it. So for the naysayers, I have the tracking number, should I post it so you can verify it???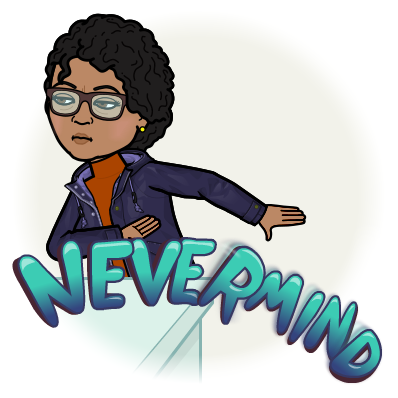 ..... as I was saying.... it contained home baked cookies that I made, some home baked fruit cake that I also made. It also had some home baked biscuits and fudge that Mom made. I also packed Christmas presents for him, his wife and son in there too. It was a fairly large box and I'm glad it arrived safely, intact and on time! Yay!
My little shop of horrors on Etsy is doing alright considering there's only seven items up for grabs at the moment. I'm currently working on a series of magnets that will be available for sale hopefully in the next week or two. My craft room is a hot mess and I just haven't had the time, or energy to get in there and clean it up. Crafting for Christmas really made things very disorganized and I have no clue where to begin.
And lastly, I'm still overdosing on Pinterest because it's a pretty chill site. I save tons of stuff there... useful stuff... to me it's useful. I've deleted a few of the other social media sites I used to partake in. As of now, I'm only on Flickr, Tumblr, Pinterest, Facebook, Instagram and Blogger. And believe me when I say that's still too many.
I use Flickr to post all my completed crafts and keep them organized. I wish I had thought to do this a lot sooner as so many of them haven't been photographed, but... what can I do.

I use Tumblr to keep tabs on crafts I like and maybe pick up something new and I will also advertise my shop on there in hopes of additional sales.

Pinterest is totally awesome. I use it to find everything!! I just hate when someone posts dead links on a photo with a "recipe for..." heading. I expect to see the recipe, not a dead link!!! ugh!

Facebook sucks more and more, but it's nice to keep in touch with friends, even the friends who only contact you to say "hey look what so and so said on their page".... I have no time for that stupidness. By now everyone should know that nothing on Facebook is private, not really.

I use Instagram to follow many weightloss bloggers. I have the app downloaded to my ipad and that's where I've been getting my motivation from.

And lastly Blogger... well... because Blogger is totally awesome!!!! Ya, I'm still considering moving this blog to a new name and of course that will totally remove it from here. I tried doing that last summer but it didn't work out so well. I'm going to give it another shot in the coming months.
So, now we are officially up to speed on what's happening in my neck of the woods.